Closing Keynote: "The bioinformatics of multiomics data integration and modeling"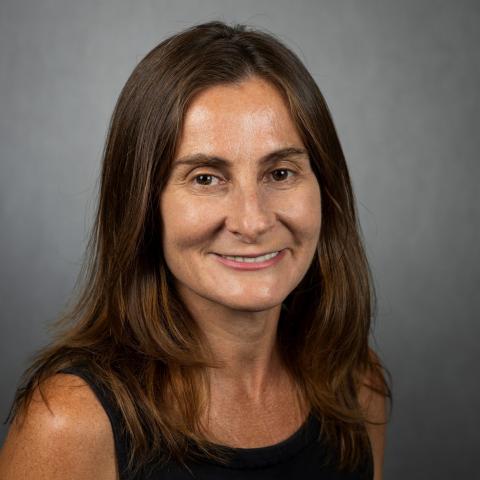 Ana Conesa
Group leader of a team formed by researchers from Centro de Investigación Príncipe Felipe (Valencia, Spain) and the University of Florida (Gainesville, USA).

Her research is focused on understanding functional aspects at the genome-wide level across different organisms and their relations to pathological processes.

Her group has developed statistical methods and software tools that analyze the dynamic aspects of transcriptomes, integration with other types of molecular data and functional annotation, with a special focus on Next Generation Sequencing (NGS) data.